A NARFE Chapter can be found in nearly every city and town across the USA, as well as in Puerto Rico, the Virgin Islands, Panama and Guam. These local representatives of NARFE offer a host of benefits and opportunities for their members. Join a local chapter to:
Colorado's own is running for President!
STATEMENT FROM TED
Theodore A. (Ted) Van Hintum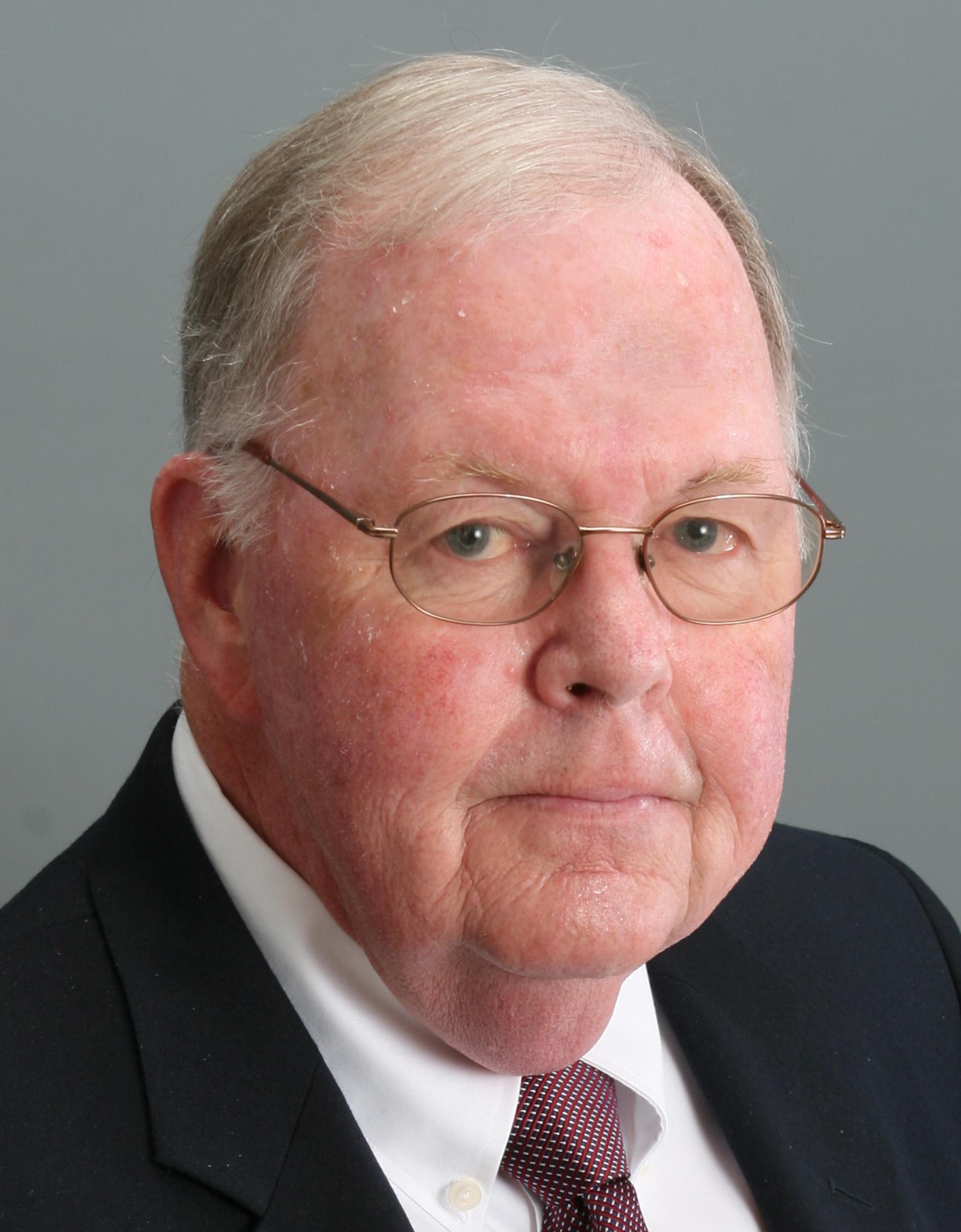 I am Ted Van Hintum and I am announcing my candidacy for NARFE National President.
I joined NARFE as an active federal employee in 2006. After retirement from the federal government, I was elected President of the Colorado Billie Love Chapter 2286 in 2011. In 2013, I was elected President of the Colorado Federation of NARFE chapters representing over 4,400 Colorado NARFE members in 17 chapters. I was reelected Colorado Federation President in 2015. I continue to serve as Chapter 2286 President and as Colorado Federation Immediate Past President. I am a Life Member of NARFE.
My accomplishments as Colorado Federation President included:
· Launching the "Colorado NARFE News", a quarterly newspaper delivered to all NARFE members in Colorado and the Federation Presidents;
· Creating the congressional district liaison program in Colorado and appointing 10 congressional liaisons to serve in Colorado's 7 congressional districts;
· Revising Colorado Federation bylaws to implement Optional Chapter Membership and One Member One Vote (distributed to all Federation Presidents as model bylaws);
· Serving as the Region VII representative on the NARFE Strategic Planning Committee in 2015 and 2017; and,
· Serving on the NARFE National Bylaws Committee in 2016 (also in 2018).
I retired from the Department of Veterans Affairs (VA) in 2008 after almost 38 years of federal service. My career started as a VA claims examiner in the Des Moines, Iowa VA Regional Office in 1970. I then transferred to VA headquarters in Washington, DC. My last position was as Assistant Director in VA's Education Service where I was responsible for VA field operations in administering the GI Bill education benefits program. The GI Bill provided over $1 billion annually to 500,000 veterans and active duty service members.
During my VA career, I was an American Political Science Association Congressional Fellow and, on detail from the VA, served as a staff member on the House of Representatives Veterans Affairs Committee. I completed VA's executive development program and the OPM Senior Executive Development program at the Federal Executive Institute.
Prior to VA employment, I served in the Navy from 1963 to 1966 as an Electronics Technician aboard the cruiser USS Topeka with service in the Vietnam theater of operations. Upon release from active duty I attended Iowa State University and graduated in 1970 with a degree in Political Science.
I respectfully ask NARFE members to vote for me as NARFE National President.